Our own Amy was interviewed for this great piece on the USA Today website about her favourite yarn stores around North America.
---
If you're in the UK, mark your calendars for the weekend of November 5 & 6 – that's the first ever Yarn in the City Yarnporium. More than 40 vendors and instructors are gathering for a weekend of shopping and workshops, at King's College on the Strand.
---
This is jaw-droppingly clever: Planned Pooling. It's an app to simulate knitting with variegated yarns, so you can see how they pool. Yes, really!
---
From the New York Times: What Knitting Can Teach Us About Parenting (and life in general, I think).
---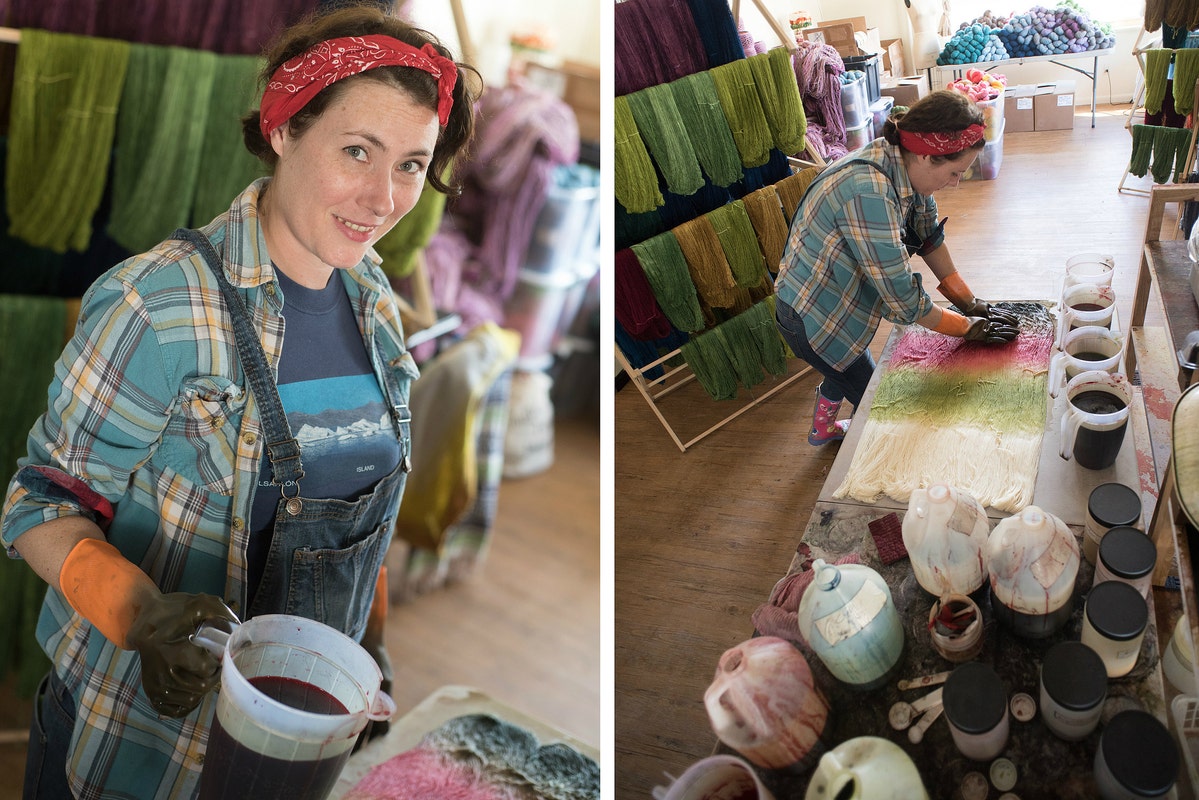 Lovely profile of yarn dyer Jill Draper, on Etsy's "Quit Your Day Job" blog.